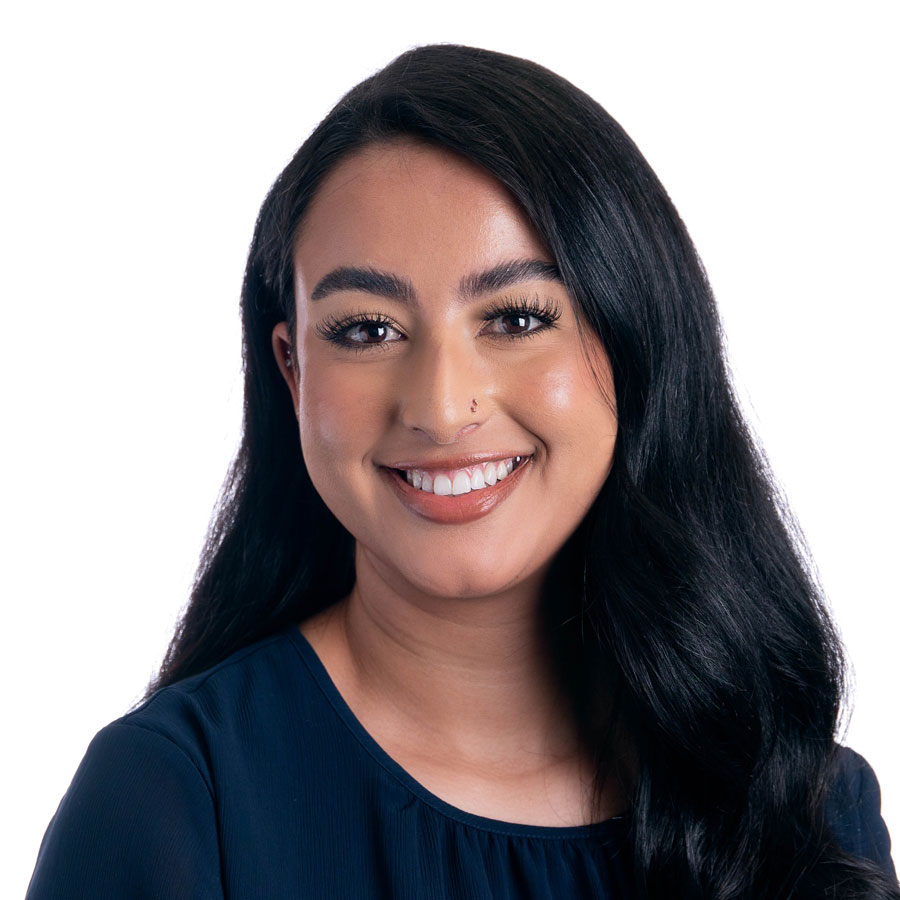 Joseline Cruz
Employment Specialist
Joseline Cruz has recently graduated from San Jose State University with a Bachelor's in Sociology. She enjoys working with the community and has developed a passion for helping others. She utilizes her personal experiences and education to efficiently and effectively do so.
For the past six years, Joseline has pursued this passion by volunteering and working at community centers focusing on youth and individuals with developmental disabilities. She continues to follow this principle now as an Employment Specialist.
As an Employment Specialist for Expandability Programs of Goodwill of Silicon Valley, Joseline will work with individuals by providing them with the services and resources they need throughout employment. Joseline is thrilled to form part of the team and looks forward to working with others.