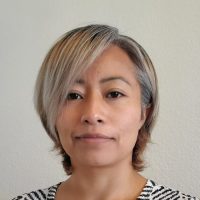 Ivon specializes in teaching students the concept of a growth mindset and its impact on the individual's ability to achieve success through dedication, resiliency, and motivation. Her compassion combined with her employment coaching background is instrumental in helping students build a career plan focused on achieving meaningful employment and personal independence.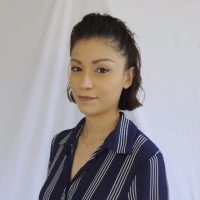 Silvia utilizes her background in Sociology and Psychology to help people in need. Social Work is her passion and is currently working towards her Masters of Social Work at San Jose State University to better service her program participants. She thoroughly enjoys working with families and the program participants with the ultimate goal of helping them achieve Competitive Integrated Employment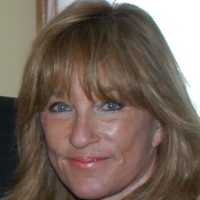 Karin utilizes her professional business experience as well as her Master's degree in special education to secure internships and employment for Expandability's participants.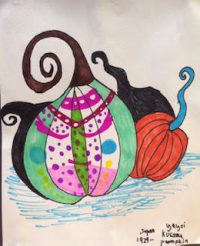 Shirli is dedicated to empowering neurodiverse individuals and helping them to achieve meaningful employment. Her volunteering journey started with the Sobrato Foundation where she taught web development to at-risk students. Before GoodWill Silicon Valley, she spent eight years working and collaborating with teachers in special education.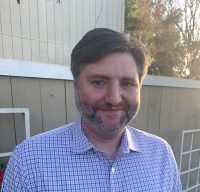 Joe began his work in social services eight years ago as an adult literacy tutor. His professional background includes experience in journalism, special education, elementary education, and social work. He recently worked as a Judicial Support Instructor with special needs clients involved in the criminal justice system. He is excited to join the team and help Expandability Program participants reach their goals.