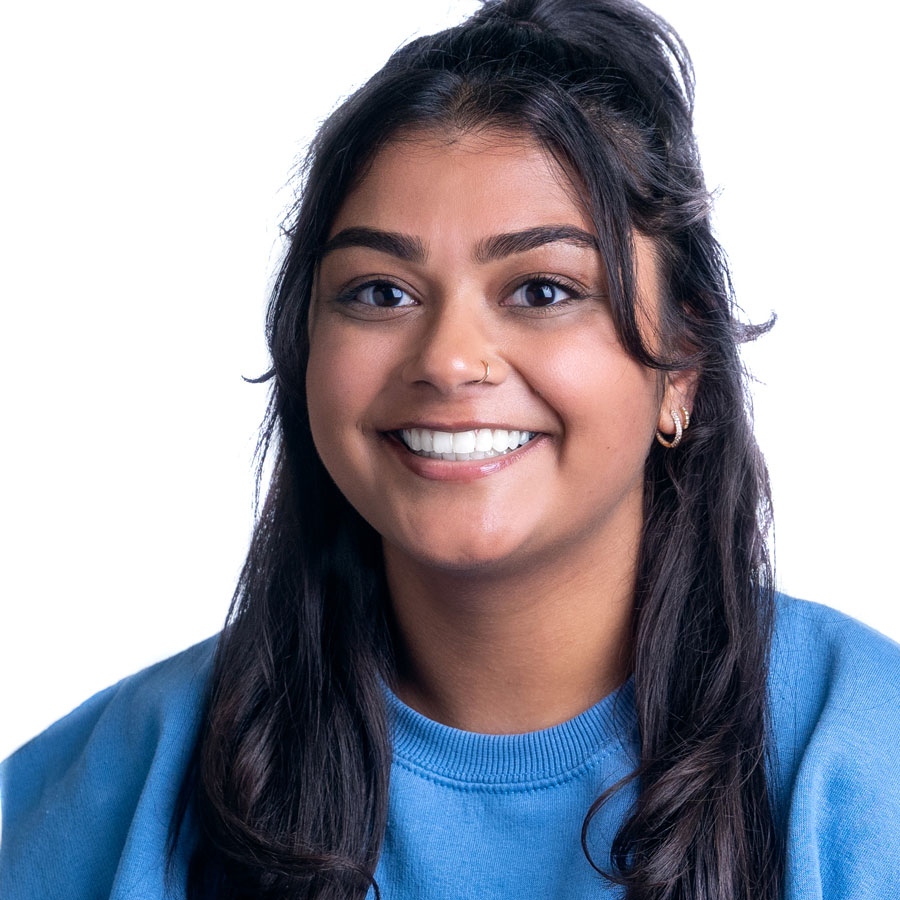 Deepali Desai
Business Development Coordinator
Deepali Desai is our Business Developer/Job Coach for the Expandability Programs. Her mission is to bring attention to social mobility in people with disabilities and effectively integrate employee retention for businesses. She strives to reach her client's career goals and promote confidence, independence, and contentment in their workspace.
Through her experiences, she learned that a disability does not hinder the path to reaching your goals and gained the knowledge and importance of an individualistic approach. As the Business Developer, she will advocate for her clients by expressing the positive impacts of employing a person with disabilities on companies and consumers.
Deepali enjoys the mind-body-soul connection and spending time with nature. She finds interest in learning new things about people and places daily. She obtained an associate's degree in Business Administration at MiraCosta Community College and a Bachelor's Degree in Business Management Economics at the University of California Santa Cruz. Deepali looks forward to opening new doors and helping people access new economic opportunities.