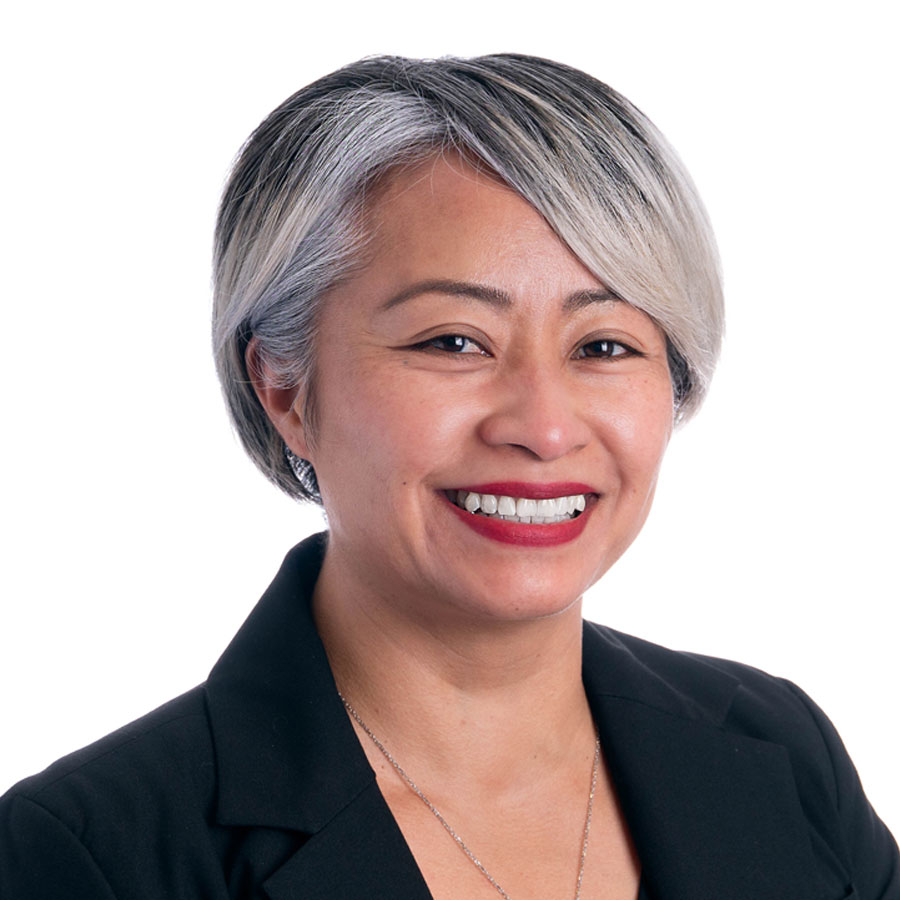 Ivon Perez
Manager of Expandability Programs
Ivon Perez aims to support each person, significantly those with different abilities, to become responsibly independent and effectively interdependent to achieve meaningful purposes.
In the last 15 years, Ivon has had the privilege of working with individuals with different abilities through coaching and mentoring, taking a brain-mind approach, considering all life; mental, social/emotional, body, and essence. She has provided training and guidance to students in a mentor-style relationship to attain personal goals.
Ivon is also the co-chair of the Business Advisory Committee Powered by the South Bay Community Network. In collaboration with multiple community partners (San Andreas Regional Center, Department of Rehabilitation, Local Education Agencies, community-based agencies, and businesses) to increase competitive integrated employment for individuals with intellectual/developmental disabilities in transition through high school and into adulthood.
As the Manager of Expandability Programs of Goodwill of Silicon Valley, Ivon focuses on the professional development of the program's participants and her team using a growth mindset approach while expanding various employment programs and services.